Music can be an important part of our grief journey. Music and singing have been central to my being since I can remember. My sister and I grew up singing along with the radio, LP's on the record player, 8-tracks and cassettes. We would play "pretend" a lot, since we were each other's best friend in our remote little world on the farm. We sang "specials" in church, in choir, on the back of the tobacco setter, and just in daily life. Music and grief can go hand in hand, and help the healing. 
My husband and I did our best to implement music into our sons lives, too, and it showed!  They are all gifted at one instrument or another and can sing and pick up a song by ear easily.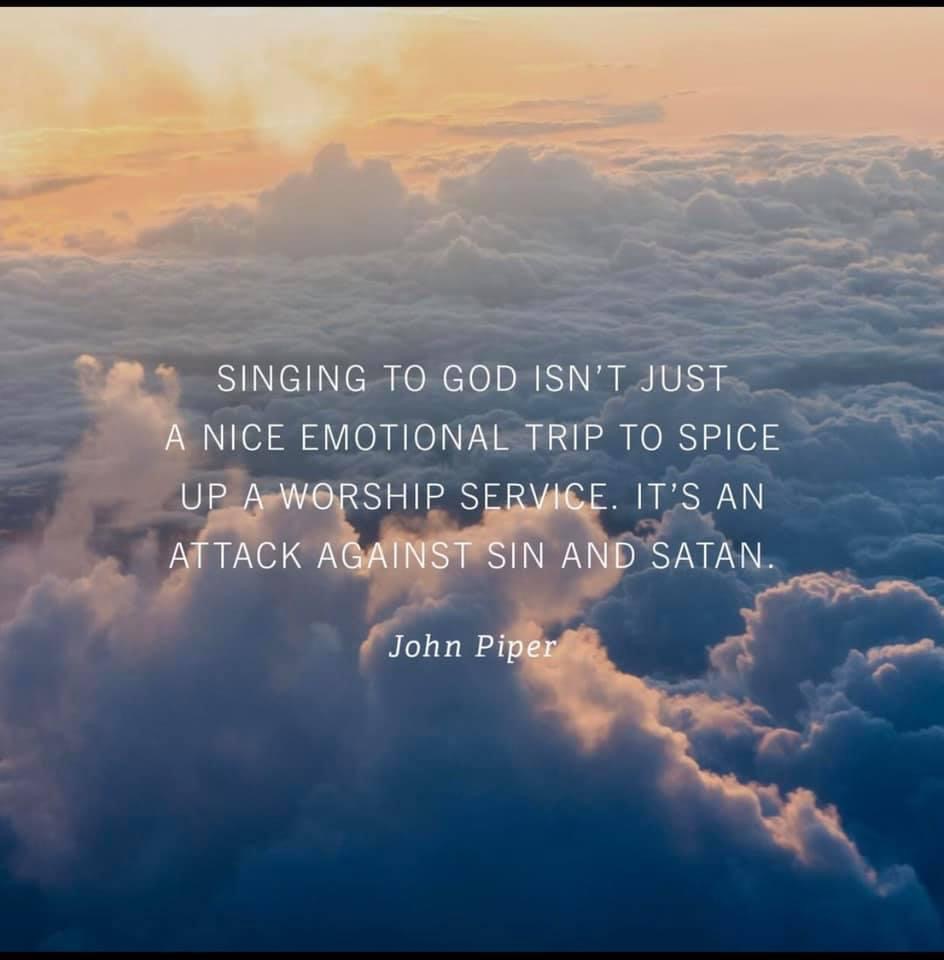 But life hasn't been so sweet lately. I couldn't even listen to the radio for weeks after my eldest son left for Heaven, let alone sing or even hum a song. It just hurt too much, especially to hear a guitar riff that he had mastered, or an artist or song he really loved. Those boys introduced us to so many of the groups we love today. Those memories are precious…but hearing it just hurts.
I've pressed on, and usually am able to listen and enjoy those songs and music again, but I still can't sing. I still can't hum. What comes out are cries and moans to God.
The author of the article says this: 
"In these and countless other compositions in a range of genres, death and music go hand in hand. Sometimes music sings the dead to rest, offering comfort for grief-stricken individuals and communities; sometimes it confronts us with the anguish of mortality and loss. Sometimes it reflects something of the painful, complex and laborious task of mourning – at the end of which, the dead be may be finally laid to rest."
How true! Music evokes varied emotions and can help us face hidden questions we didn't realize needing answers. It kind of seems like a more gentle, unobtrusive way to search our own hearts in the midst of sorrow.
At the moment, I still cannot sing.
I'm sure I will again someday…maybe. I know that God is faithful, and I'm listening…
Has music been an important part of your life and grief journey?  Feel free to share below in the comments.