When I became part of my husbands family, I quickly learned that birthdays and holidays were a BIG DEAL! With an immediate family circle numbering more than ten people in it, we found that several birthdays were just a few days or a couple weeks apart, so we would combine get-togethers. There was always the favorite food meal, a big cake, ice cream, and presents. This was all kind of peculiar to me—birthdays were remembered in my family, but not so overly celebrated. One of my nieces was being honored on this particular occasion, and when she was told to blow out the candles and make a wish, I followed it up by saying, "you know, wishes don't really come true." I am certain that probably crushed her little heart—I've always been a realist, though, and I just couldn't help myself. From that day on, I always followed up anyone's comments about making wishes with my dastardly, heartless reply, and thankfully, it was taken as a joke.
Now that the youngest in the family have gone off to college, and mother in law is no longer with us to enforce the gatherings, this tradition has fallen by the wayside. But I still think about those wishes that were made—maybe they were for a bicycle, a video game, a guitar, a car, or a million dollars! I now find myself, years into this grief journey, wishing quite a bit myself. How I wish I had said more, texted or called more often, done more, planned more dinners together, hugged and kissed more, warned my beloved about the consequences of bad choices.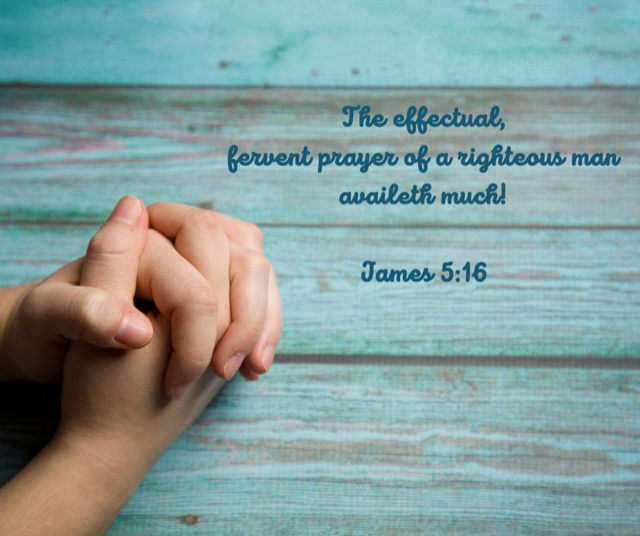 Even though the uttering of wishes holds no literal power on the outcome of life, prayer can—IF one has a belief in a Higher Supreme Being who put all of this existence together. Personally, I do believe prayer is the perfect substitution for wishes. All prayers are answered, just not always in the way we hope they will be answered—yes and no are the patent answers from Him. Pretty simple.
Let's be honest here. If our wishes did come true, or if every prayer we prayed turned out the way WE wanted them to, life would most likely be a self-indulgent mess of things we couldn't afford, or with relationships that we might not be capable of handling. I am doing my best to trust the Author and Finisher of my faith, to provide exactly what I need, and to fulfill each desire, according to His for my life. It's not easy, but I know it is best. So, thank God, wishes don't come true!